Delivering Solutions
that ease Business!
Because we deliver the best & we are unbeatable.
Why Choose Us
Leverage the expertise and abilities of a capable team to execute the conception and implementation of innovative ideas
Optimize workflow efficiency by incorporating regular input and guidance from established professionals in the field.
Elevate the value of the brands and products through well-crafted approach that balances competitive commercials
1. Requirement Gathering
We follow the first and foremost priority of gathering requirements, resources, and information to begin our project.
2. UI/UX Design
We create catchy and charming designs with the latest tools of designing to make it a best user-friendly experience.
3. Prototype
After designing, you will get your prototype, which will be sent ahead for the development process for the product.
4. Development
Development of mobile application/web/blockchain started using latest tools and technologies with transparency.
5. Quality Assurance
Karbh values quality and provides 100% bug free application with no compromisation in it.
6. Deployment
After trial and following all processes, your app is ready to launch on the App store or Play Store.
7. Support & Maintenance
Our company offers you all support and the team is always ready to answer every query after deployment.
Technologies
We Have Expertise In.
OUR PORTFOLIO
Symbolizes The Versatility of Our Work.
OUR CLIENTS
We have Already Build Solution for...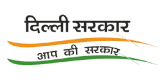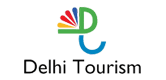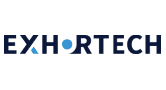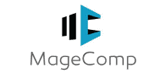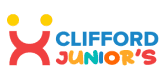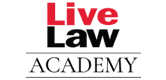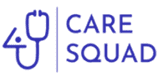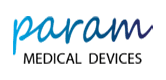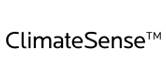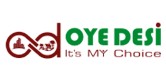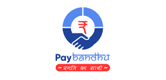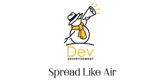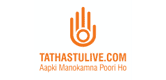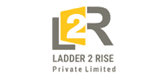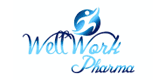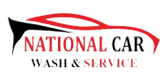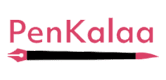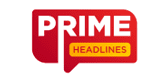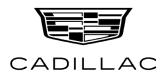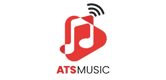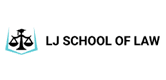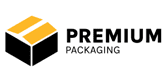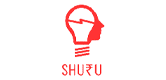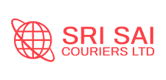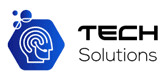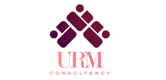 CLIENTS AND PARTNERS IN 10+ COUNTRIES
Testimonial
What our clients tell about us
"I didn't started this project with these guys but they finished this so well. Also, the team has great support even after the delivery. Kudos to you guys."
"Even after staying in Canada, I never felt that my work is suffering at any point of time. The developers are so easy to understand the things."
"My brand got an exclusive identity with the website as the sales increased by 60% when the website has gone live. Thank you Team Karbh for making this change."
"In the era of the rapid growth of Startups, we required an easy yet highly capable website within very short period of time. It seems so hard until we met these guys."
"The team has created the Mobile Application and we put it into the process, now we can't imagine working without the application.
Thank you team Karbh for the new change in our routine work."
"Here in UK, we need to expand, and this team has contributed equally to us to build our website which is not only capable but in our budget too."
"We would like say few words about the creative team of Karbh. With their creative insight, we agreed to process and now you can look at our Insta wall. Thank you creative heads of Karbh."